Lenses and Frames
Selecting your lenses and frames is a very personal choice. A wide variety of options are available that can be tailored to suit not only your medical needs but also your personal style.
Highlight your features, play with color, and augment vision for various functions such as reading, driving and playing sports. With all the choices available, the experience can be daunting without the right guidance. Our experienced staff will help make the decision fun and easy! We take into account long-term comfort, style, and functionality resulting in eyeglasses as unique as the individual.
A few thoughts on your new Lenses…
We offer many excellent options, including; personally customized and digitally shaped progressives (no-line Multifocal lenses), no-glare lenses for clearer vision, blue light blocking lenses for ultimate protection from harmful blue-violet light, ultra-thin and ultra-light lenses for comfort, Transitions adaptive lenses for sun protection and convenience and polarized lenses for the ultimate in glare and sun protection.  These are just a few of the products we can recommend to make your glasses look and work their best.
Our Frame selection…
We can't wait to help you pick out your new frame!  We have an abundant selection of frames to fit everyone from your kindergartner to your grandmother (and everyone in-between!).  Below is just a small sampling of our frame vendors.  Stop by anytime to browse our selection, no appointment needed.








Sunglasses
With the wide variety of lens options available, you can customize your  sunglasses to meet your visual, protection, performance and comfort needs.
Sunglasses protect your eyes from harmful ultraviolet (UV) radiation, which is present even on cloudy days. Quality sunwear provides 100 percent UV protection and can significantly reduce the risk of vision problems caused by sunlight such as cataracts and retinal damage. We highly recommend polarized lenses, which will reduce the amount of horizontal glare (off the road, water, or snow).  We offer prescription sunglasses and also non-prescription, great for over contact lenses or if you don't need prescription glasses.  Stop by our office today to check out our great selection of sunglasses!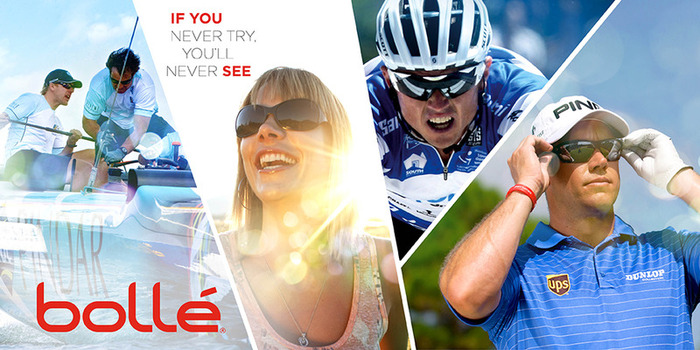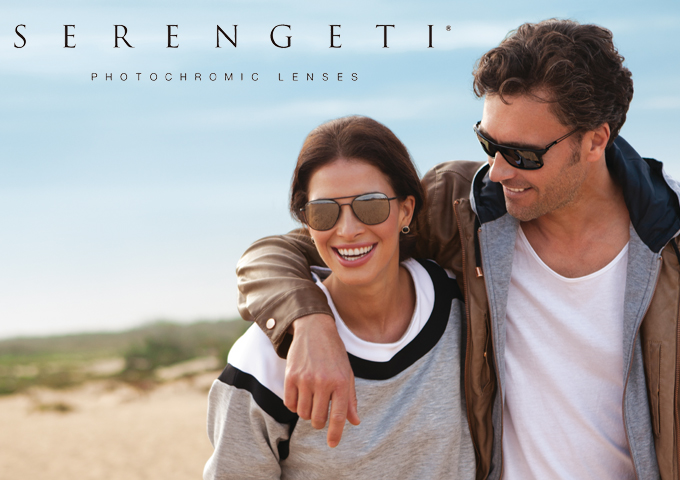 Lenses and frames are a very necessary and personal choice. Insight Optometry in Suttons Bay, Michigan has the experience to guide you toward eyewear selections that are comfortable and that work to complement your personal style. For help, schedule an appointment with your eye care provider and we'll be in touch with you shortly.